[Case Study] Monpresi.com – Full E-Commerce Store Creation That Revolutionised Gifting Services With Super Easy To Use Gift Set Creator.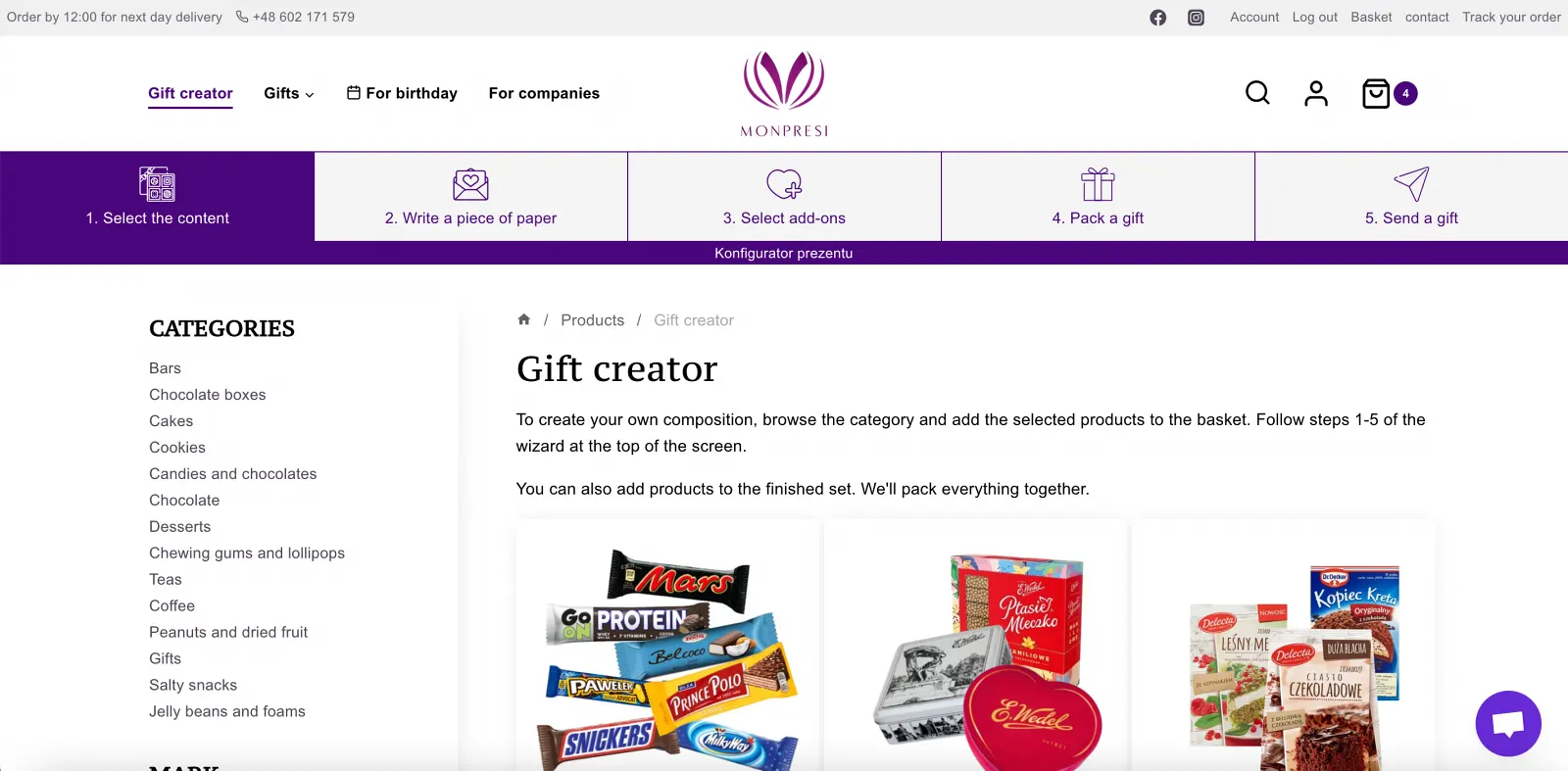 Project goal
Creation of gift store with revolutionised, stepped gift creation process which allowed companies and customers to order fully personalised gift set or thousands in less than 5 minutes.
Solution
We created custom WooCommerce template with stepped configurator which was super easy to user and edit from the business owner perspective.
Tech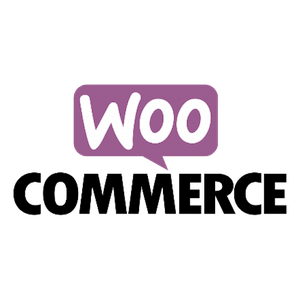 Team
1) Frontend Senior Developer
2) Backend Senior Developer
3) UX Designer