[Case Study] Artimex.pl and Artimex.eu – 2 integrated websites Implementation based on Adobe XD project.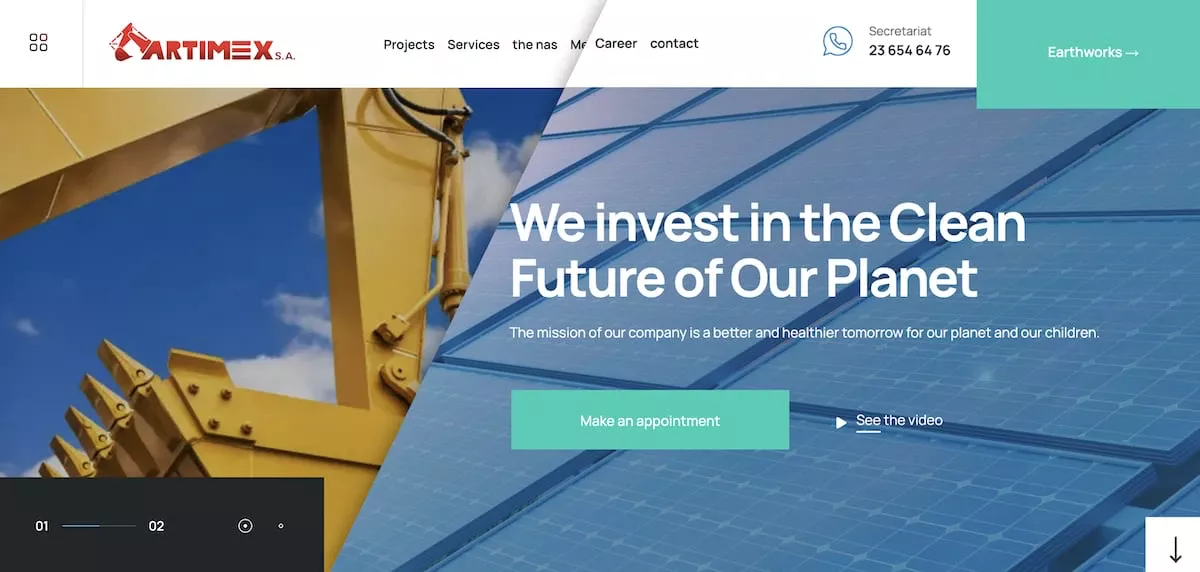 Project goal
The client came to us in order to completely rework the digital image of the company. The project assumed the creation of 2 coexisting websites, on 2 separate domains, but identical in terms of image and integrated with the backend.
Solution
An Adobe XD mock-up was created for the project and the most efficient frontend technologies were used to make the content more attractive while maintaining performance.
Tech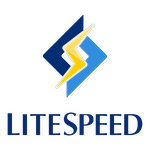 Team
1) Mid Frontend Dev
2) Mid Backed Dev