[Case Study] ERP G.O.L.D. Retail system implementation for DINO Polska – 1800+ stores, FMCG polish trade chain.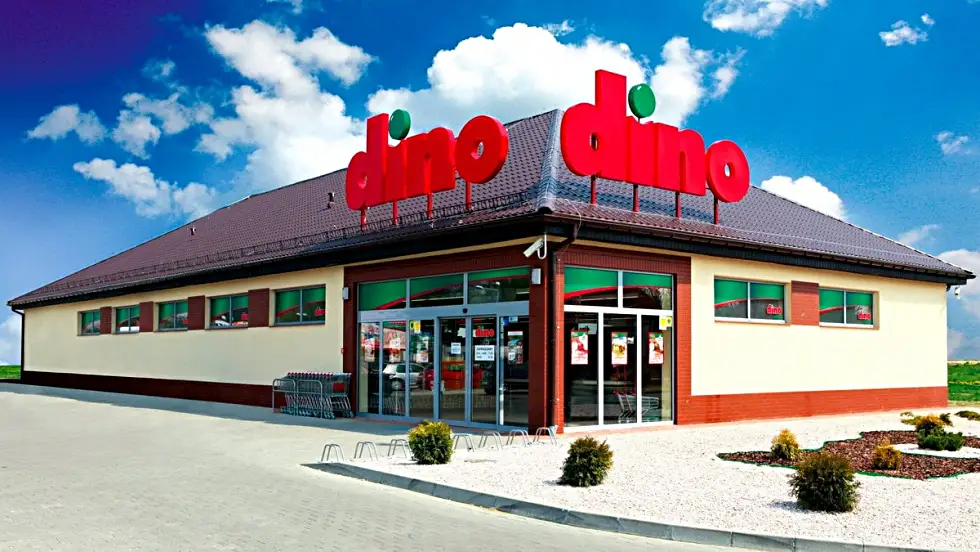 Project goal
Subcontractor for Exorigo-Upos. Onsite ERP Implementation Consultant role for the project. We have mapped business processes to BPMN and implemented automatic replenishment module for the whole trade chain to maintain profitable stock level in the whole supply chain.
Solution
Full time job contract for our business consultant for 3 years as onsite implementation consultant.
Tech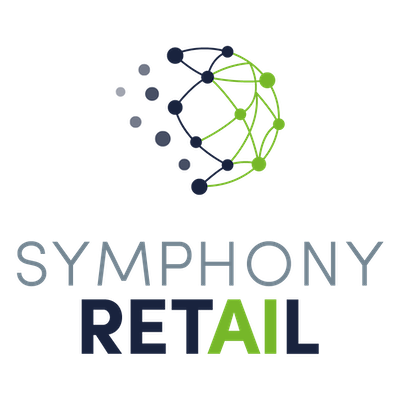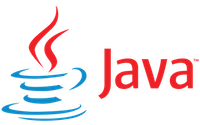 Team
1) Business ERP Consultant