[Case Study] DUNEKO.pl – Website Implementation based on Figma project created by ROXX Agency. API Integration with Daktela CallCenter CRM.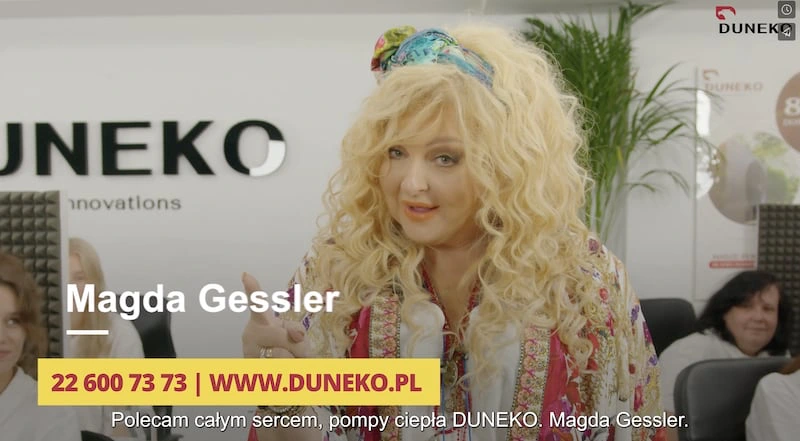 Project goal
Implementation of website from Figma project created by ROXX Agency. The Website was to be prepared for high Internet traffic due to extensive marketing campaigns – including TV. The website has interactive contact forms integrated with the external CallCenter Daktela system. Each form has advanced tracking of events in Google Analytics 4. Communication via API has been prepared so that CallCenter automatically calls the customer within 27 seconds.
Solution
We have implemented Figma project using WordPress and Gutenberg blocks with Reusable Blocks and Kadence Framework using PHP 8.1. Website uses LiteSpeed Server Caching to serve high traffic.
Tech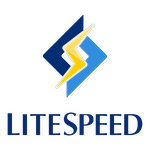 Team
1) Senior Frontend Dev
2) Senior Backed Dev