[Case Study] Odoo CRM/ERP/WMS implementation for E-Commerce Store – MOVO.TRAINING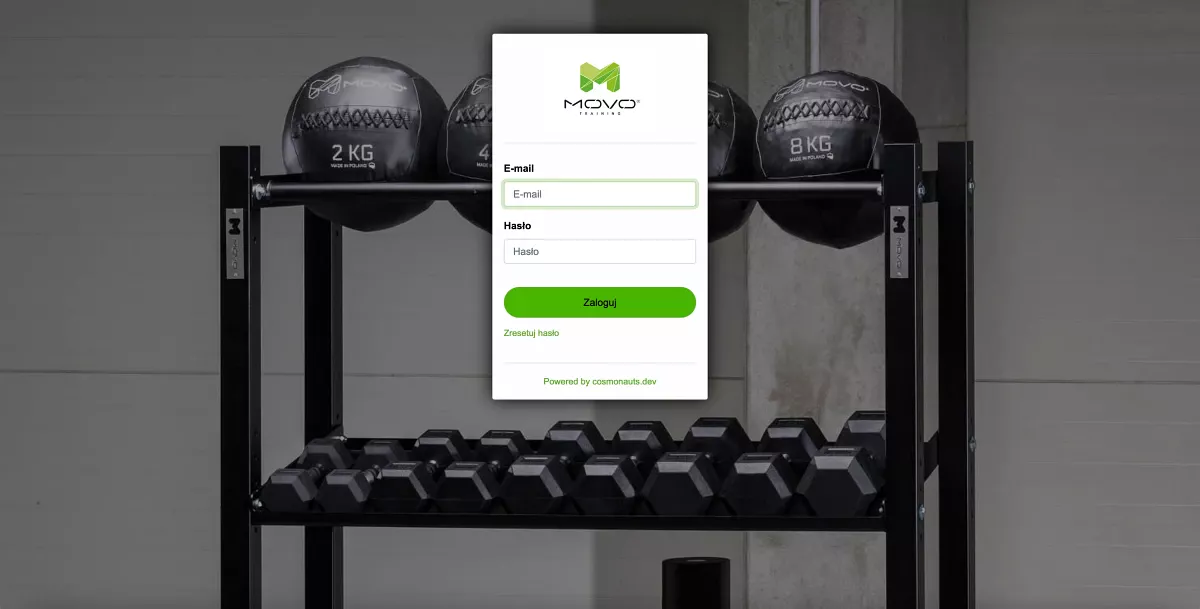 Project goal
The aim of the project was to completely digitalise the company and of the design studio and streamline all processes in the company to enable rapid development of the studio.
Solution
The project assumed the implementation of the Odoo system in a wide range, which would enable comprehensive management of the entire company.
Such a model requires very efficient end-to-end management of the company from the process of recruiting employees and suppliers, through sales, building a CRM, managing projects, finances, employees, expenses, calendar of business meetings, and the catalogues with files – at the same time giving customers and suppliers access to external portal to communicate. The ability to integrate the ERP system with other external systems was also crucial in the functioning of the company. The goal was achieved during a 3-month implementation project for 6 employees team.
Tech


Team
1) Business Consultant
2) Technical Consultant
3) Mid Python Developer
4) IT Support Engineer (Odoo)